Reach the most desirable areas
of Seminole & NW Orange Counties!
More than 28,000 Deliveries per Month!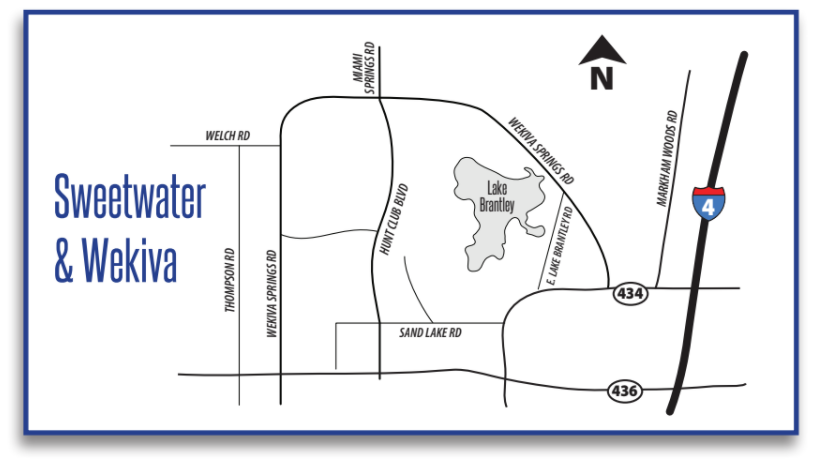 We deliver to the following communities in the Sweetwater / Apopka area: Bel-Aire Hills, Bent Oak, Brantley Cove, Brantley Harbor, Brantley Isles, Brantley Point, Brantley Shores, Chelsea Ridge, Deer Lake, Diamond Hill, Errol Estates, Forest Park, Foxwood, Heather Oak, Jennifer Estates, Magnolia Oaks, Majestic Oaks, Northwood, Rolling Oaks, Sable Point, Shadow Bay, Springs Landing, Sweetwater Country Club, Sweetwater Oaks, Sweetwater West, The Palms, The Springs, Wekiva, Wekiva Cove, Wekiva Glen, Wekiva Reserve, Wekiva Walk, Wekiva Woods, Winged Foot, and the surrounding Wekiva Springs Road Area. And More!
Each advertising area has its own unique delivery route, with a mixture of deliveries in order to maximize the number of single family homes reached.
More than 18,000 Deliveries per Month!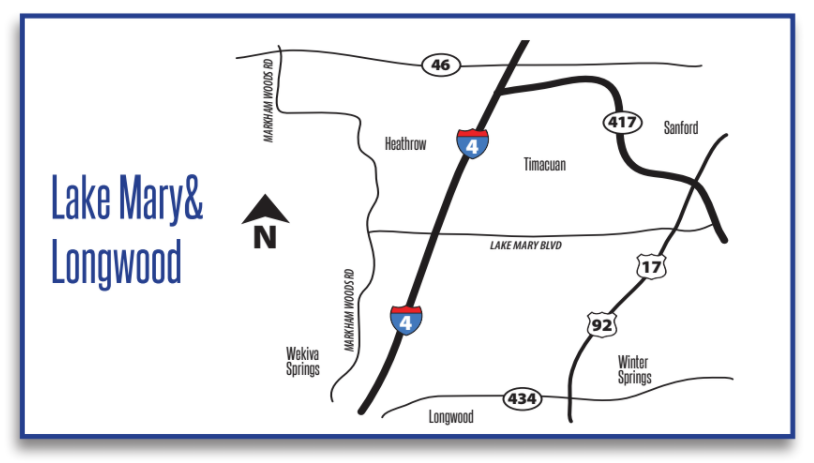 We deliver to the following communities in the Longwood / Lake Mary area: Manderley, Woodbridge Lakes, Hills of Lake Mary, Tuscany, Reserve at Lake Mary, Feathers Edge loop, Country Club Rd, Meadowbrook, Country Club Heights, Hampton Park, Country Downs, Broadmoor Road, Knollwood, Rolling Hills, Windsor Manor, Woodlands, Meadow West, Sleepy Hollow, Sheffield, Colony Cove, Wynwood at the Crossing, Greenwood Lakes, Silver Lake, Lake Wood, Remington Oaks, The Crossings, Osprey Landing, Eagle Creek, Huntington Lakes, Huntington Ridge, Osprey Point, North Hampton, Ridge Pointe Cove, Hidden Cove, Barrington, Golden Cove, Coventry, Shadow Hill, Country Cove, Bay Lagoon, Oak Cresta, North Cove, Markham Meadows, Mandarin, Markham Glen, Markham Pointe, Robin Wood, Ravenbrook, Isle of Windsor, Markham Place, Whispering Winds, Wingfield Reserve, Markham Ridge and Cedar Cove. And More!
Ad Submittal Deadline
Sweetwater/Apopka:
Friday, 5 PM for the following week's publication.
Longwood/Lake Mary:                                     Friday, 12 PM for the following week's publication.