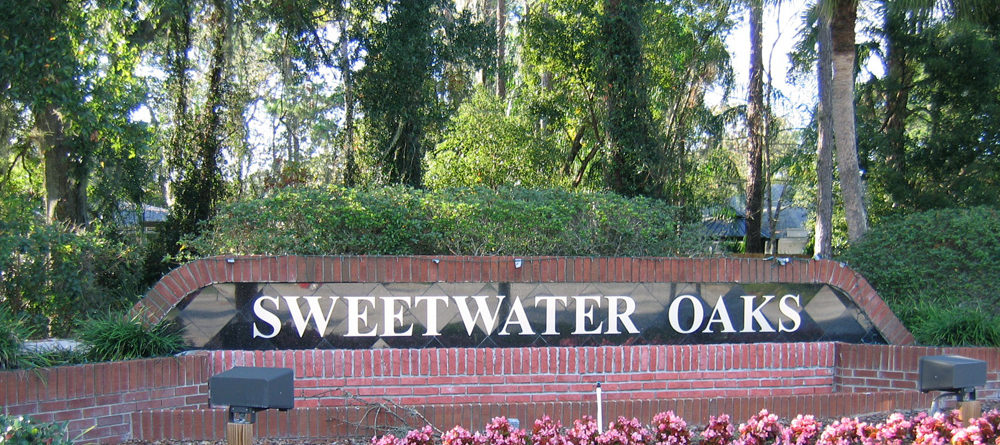 Slide Three
Connecting Businesses with Residents for 40 Years
Slide Three - copy
IT WORKS! See Testimonials Below!
Reach the most desirable areas
of Seminole & NW Orange Counties!
Start your ad today and get your phone ringing. We publish every week for faster results!
I've been advertising in the Treasure Chest consistently for seven years. I run a full page every week because IT WORKS. The staff has been great to work with, Thank you!
Built my business on the Treasure Chest.
One of the best advertising vehicles I've ever used. I've BUILT MY BUSINESS using the Treasure Chest for over 30 years. I get lost in other publications and pay much more for undesired results.
Ad Submittal Deadline
Sweetwater/Apopka:
Friday, 5 PM for the following week's publication.
Longwood/Lake Mary:                                     Friday, 12 PM for the following week's publication.