Reach The Most Desirable Areas Of Seminole & NW Orange Counties!
Submit and pay for your
Display Ad
below. Display Advertisers may upload print-ready ads using this form.
For help designing your ad or questions, please contact us at 407-788-0020 or email: [email protected].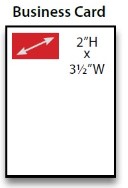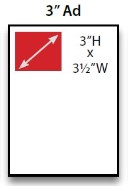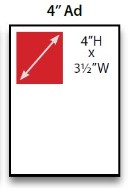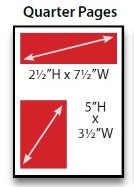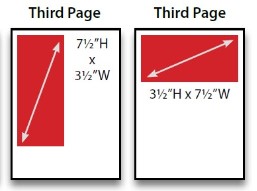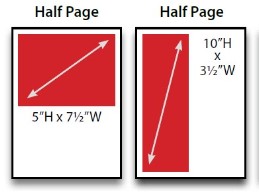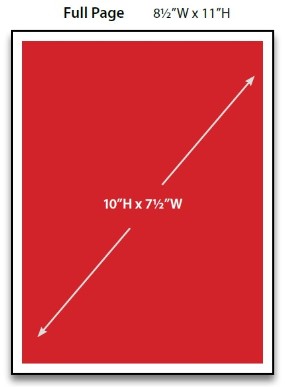 Use the form below to purchase your display ad! Choose ad size and number of weeks.
Delivery schedules and deadlines are at the bottom of the page.